Step right up, folks!  Get your tickets to Cattlemen's Days, the Granddaddy of Colorado Rodeos.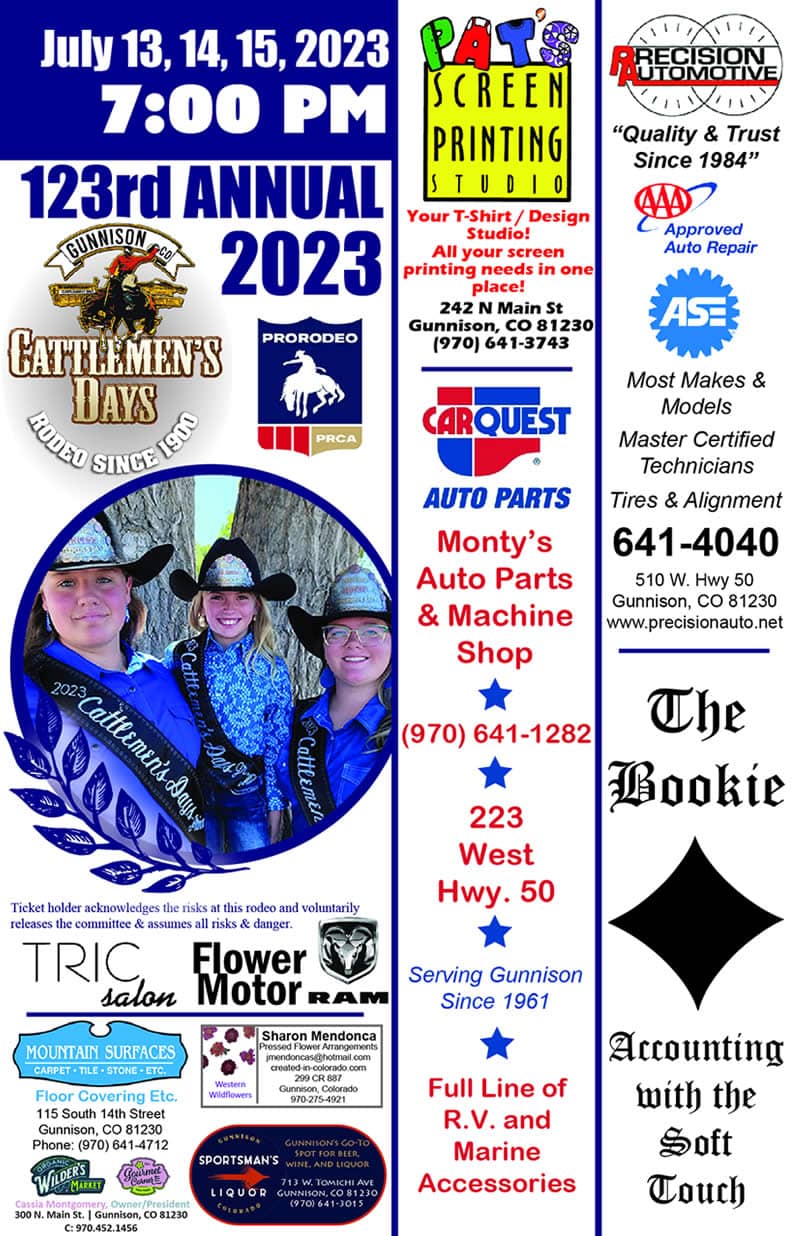 Carnival Information
Carnival dates are July 12th – 15th.
Opens daily mid-afternoon until late evening.
No carnival tickets sold online.
Cash or check only.
Pre-sale carnival tickets will be sold at the ticket booth when the booth opens late June 2023. The tickets will be available until sold out. We have a limited number to sell at this low cost of $25. This is for unlimited rides each day.
Ticket Information
2023 PRCA Rodeo Dates are
July 13, 14, 15, 2023
Rodeos start at 7:00 PM
BUY TICKETS at the ticket booth at Gunnison Bank & Trust or at the rodeo gate.
Ticket Booth
TBA
Rodeo Gate Tickets
July 13th, 14th, 15th
Opens at 5:30 PM
Cash or check only.
For more ticket information call 970-596-1413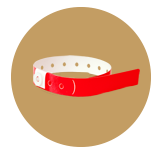 Wristbands for Admission
Tickets sold at the trailer will get a wristband for admission to Fairgrounds. If you buy your ticket online, bring your paid receipt to the trailer to get your wristband for fast and easy access.  Or, bring your paid receipt to the gate for a wristband.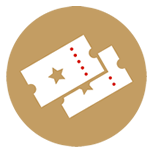 General Admission
Adults – $20
3 Day Adult Pass – $45
Kids Under 12 – $5
WITH PAID ADULT TICKET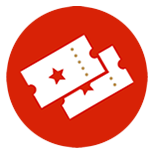 Covered Grandstand
Adults – $25
Kids Under 12 – $10
WITH PAID ADULT TICKET JULY 4th - TETWP Pinkapalooza Concert at I-Bar
JULY 6th - TETWP Songwriter Shuffle Concert
JULY 7th - 4-H Horse Show
JULY 9th - Open Horse Show
JULY 9th - Ranch Rodeo (auction prior)
JULY 10th - 15th - 4-H Shows and Displays
JULY 10th - Cowboy Poetry at the I-Bar
JULY 10th - Ranch Team Sort (auction prior)
JULY 11th - Watershed Barrel Races
JULY 12th - Watershed Team Roping
JULY 13th - 16th - Carnival
JULY 13th - PRCA #1 TETWP Rodeo
JULY 14th - PRCA Patriot Night Rodeo
JULY 15th - Cattlemen's Days Parade
JULY 15th - Buyers BBQ, Scholarship, Cattlemen's Junior Livestock Auction
JULY 15th - PRCA Gunnison Ranchland Legacy Rodeo