Cattlemen's Days
Event Schedule

We are looking forward to continuing the 123 year Cattlemen's Days Rodeo tradition in 2023!
All events are open to the public.
Scheduled Events may change.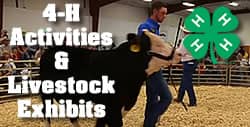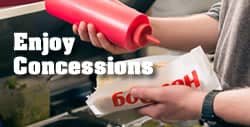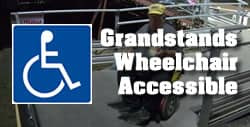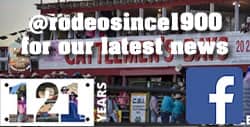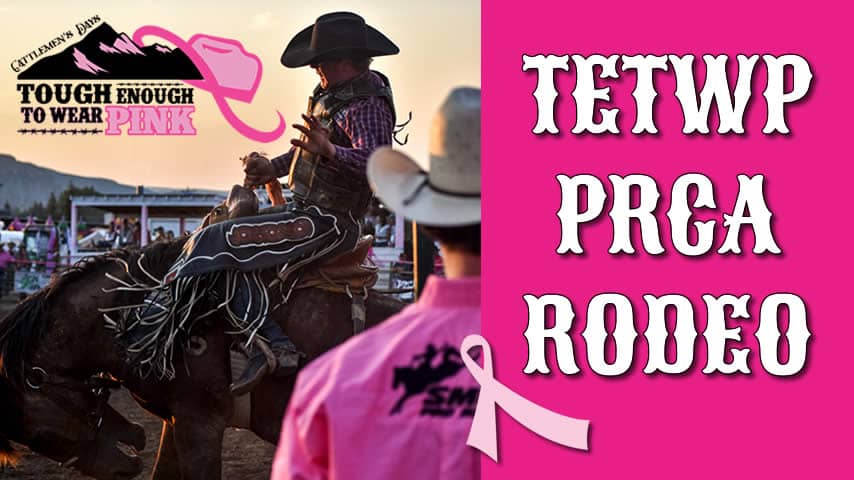 Thursday, July 13th, 2023
7PM
The #1 Tough Enough To Wear Pink PRCA Rodeo in the Country! Everybody wear PINK.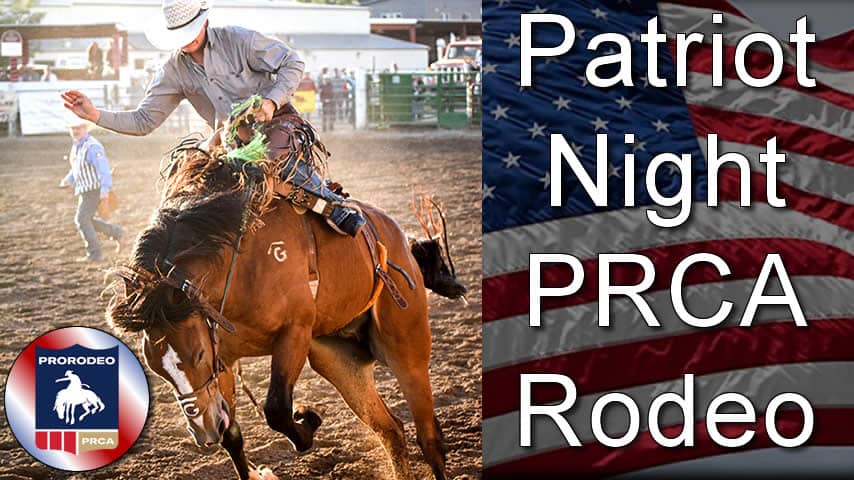 Friday, July 14th, 2023
7PM
Everybody wear RED, WHITE, & BLUE on Patriot Night!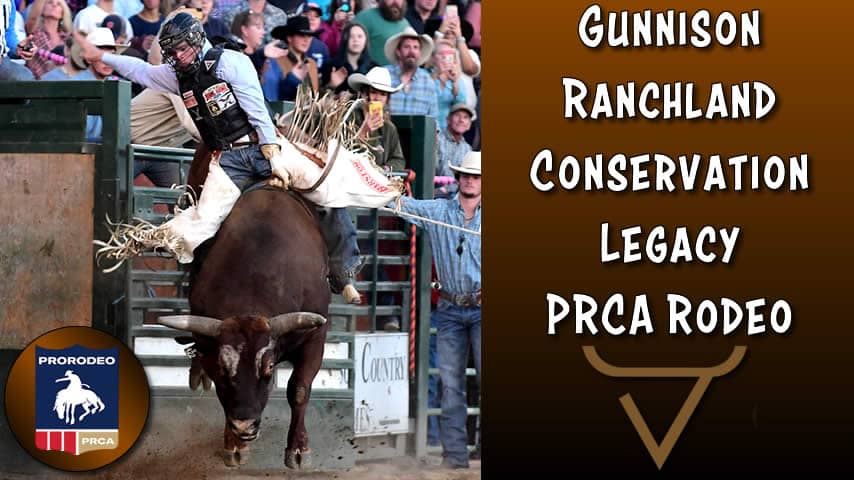 Saturday, July 15th, 2023
7PM
Bring the whole family!
2022 PRCA Rodeo Results Here
Download a printable schedule (PDF coming in 2023)
Choose a category, or see the next ten events listed below.
JULY 4th - TETWP Pinkapalooza Concert at I-Bar
JULY 7th - TETWP Songwriter Shuffle Concert
JULY 8th - 4-H Horse Show
JULY 9th - Ranch Rodeo (auction prior)
JULY 10th - Open Horse Show
JULY 11th - Cowboy Poetry at the I-Bar
JULY 11th - 15th - 4-H Shows and Displays
JULY 12th - Watershed Barrel Races
JULY 13th - Watershed Team Roping
JULY 13th - Pioneer Banquet
JULY 13th - 16th - Carnival
JULY 14th - PRCA #1 TETWP Rodeo
JULY 15th - PRCA Patriot Night Rodeo
JULY 16th - Cattlemen's Days Parade
JULY 16th - Buyers BBQ, Scholarship, 4H Auction
JULY 16th - PRCA Gunnison Ranchland Legacy Rodeo
JULY 17th - Cowboy Church