Cattlemen's Days Royalty Tryouts
2022 Cattlemen's Days Royalty Tryouts
Tryout date: TBD at 9:00 am
Gunnison County Fairgrounds
Entry Form Deadline: TBD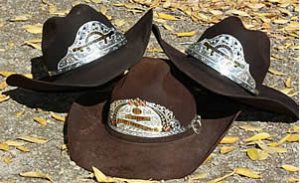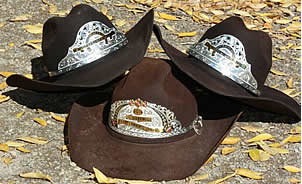 Cattlemen's Days is one of Colorado's oldest rodeos, beginning in 1900.  An important aspect of the events has always been the Cattlemen's Days Queen and her Court.  Many young women have ably served as the public face of Cattlemen's Days 4-H and PRCA rodeo contestants & spectators.  Please download and read the Royalty Tryout Application Packet and the Code of Conduct.
2021 Cattlemen's Days
Royalty Tryout Application Packet (PDF)
Note: the 2022 Packet will be released Spring 2021.
Contact Ivy McNulty, Coordinator, at 970-275-0043,
or email  royalty@cattlemensdays.com with any questions.
Entry Form Deadline: TBD
Entries will not be accepted after this date. No Exceptions!
The application can be dropped off at the Gunnison County Extension Office.
Thank you for your participation and let's have some FUN!
JULY  1st and 2nd - Cattlemen's Days TETWP Songwriter Shuffle
JULY 3rd - Open Horse Show
JULY 4th - TETWP Concert at I-Bar
JULY 2nd - 9th - 4-H Shows
JULY 10th - Buyers BBQ, Scholarship, 4H Auction
JULY 11th - Mutton Busting & Ranch Rodeo
JULY 12th - 14th - Watershed Events
Ranch Rodeo, Ranch Team Sort,
Barrel Races, Team Roping
JULY 14th - Pioneer Banquet at the Elks Lodge
JULY 14th - 17th - Carnival
JULY 15th - PRCA #1 TETWP Rodeo
JULY 16th - PRCA Patriot Night Rodeo
JULY 17th - Cattlemen's Days Parade, PRCA Gunnison Ranchland Legacy Rodeo, Dance at the Elks Lodge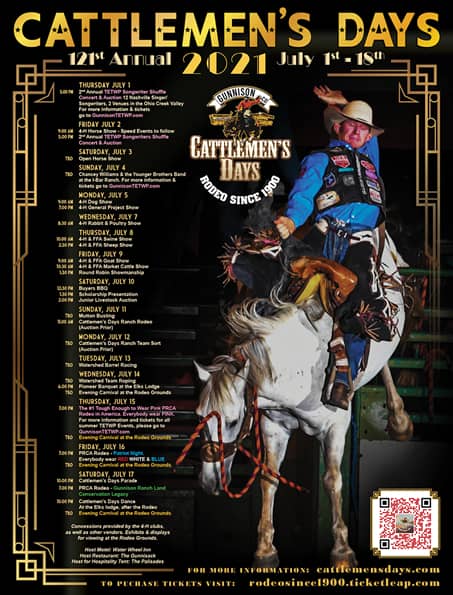 Drop Us a Line
Don't be shy. Let us know if you have any questions!