Cattlemen's Days
Tough Enough to Wear Pink

Cattlemen's Days Tough Enough to Wear Pink
background photos this page courtesy of Mackenzie Bode.
Community Support in the Fight Against Cancer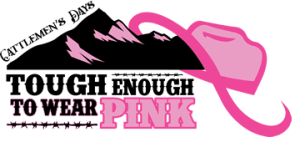 Cattlemen's Days Tough Enough To Wear Pink (TETWP) is dedicated to providing comprehensive support to our community in the fight against breast cancer. Breast cancer is our #1 focus, but our programs are now open to people who are diagnosed with any type of cancer.
When a person gets diagnosed with cancer, it's a life-changing moment.  They lose control of so many things and can often feel scared, angry, alone, stressed, and like they no longer have control over their own life.  Cattlemen's Days TETWP helps with a large range of support programs for cancer patients and their families in the Gunnison Valley.
#gunnisontetwp  •  #gunnisontough
How We Have Helped the Gunnison Valley
According to a 2016 Community Health Needs Assessment, cancer care is one of the highest priority needs identified by our community. To address this need, Cattlemen's Days Tough Enough to Wear Pink has helped in the following ways:
2021 Total fundraising to date is $4 Million+
2020 $150,000 purchase of Breast MRI Coil
2019 $160,000 purchase of a Breast Stereotactic Biopsy Device.
2017 $370,000.00 purchase of a Hologic 3D Tomosynthesis Mammography Machine.

Proven to detect 20%-65% more invasive breast cancers compared to 2D alone, an average increase of 41%.
FDA approved as superior for women with dense breasts compared to 2D alone.
Proven to reduce callbacks by up to 40% compared to 2D alone.

$95,000 funded in mammograms, ultrasounds, and biopsies since 2013 for uninsured or underinsured Gunnison Valley residents. In 2020 alone, TETWP has funded more than $25,000 to cover the cost of life-saving breast cancer screenings for those who do not have health insurance coverage.
Over $1,100,000 has been used since 2006 to purchase equipment (3D Tomosynthesis, ultrasound, digital mammography, stereotactic biopsy, PINK robes, and warmers) to expand breast cancer services at the hospital as part of a comprehensive strategic plan with Gunnison Valley Hospital to make this the best small town breast cancer facility in the US.
$36,000.00 – to support the salary for the Oncology Nurse Navigator hired to help all cancer patients in the Gunnison Valley to navigate the complexities of treatments, medications, insurance, transportation, and provide support and assistance throughout all stages of the cancer continuum.  Tough Enough To Wear Pink covers 30% of the salary for this position.
"Tuffy" the Transportation Ram Truck purchased in 2016, "Bucky" the Dodge Durango purchased in 2018, and "Betty Ann" the Ford Explorer purchased in 2020 help all cancer patients get to their out of town medical appointments safely and comfortably.  They have traveled over 95,000 miles across the state. TETWP welcomed a third vehicle, Betty Ann, donated in 2020!
$124,000 granted since 2015 through the Friends of Pink program to help individuals in the Gunnison Valley who were impacted financially due to a breast cancer diagnosis (lost wages, travel expenses for treatment, etc.).
$10,000 in funding the honorary Edie Gibson "Make It A Great Day" program which helps Gunnison Valley residents who are diagnosed with cancer by providing coupons for them and their caregivers to utilize the therapy services of Integrative Therapies.
$10,000 to fund Mammo Mondays.  A nice treat providing patients with a relaxing massage or reiki after having their annual mammogram at GVH.
$16,000 since 2019 through Lucy's House providing lodging assistance to individuals with any type of cancer.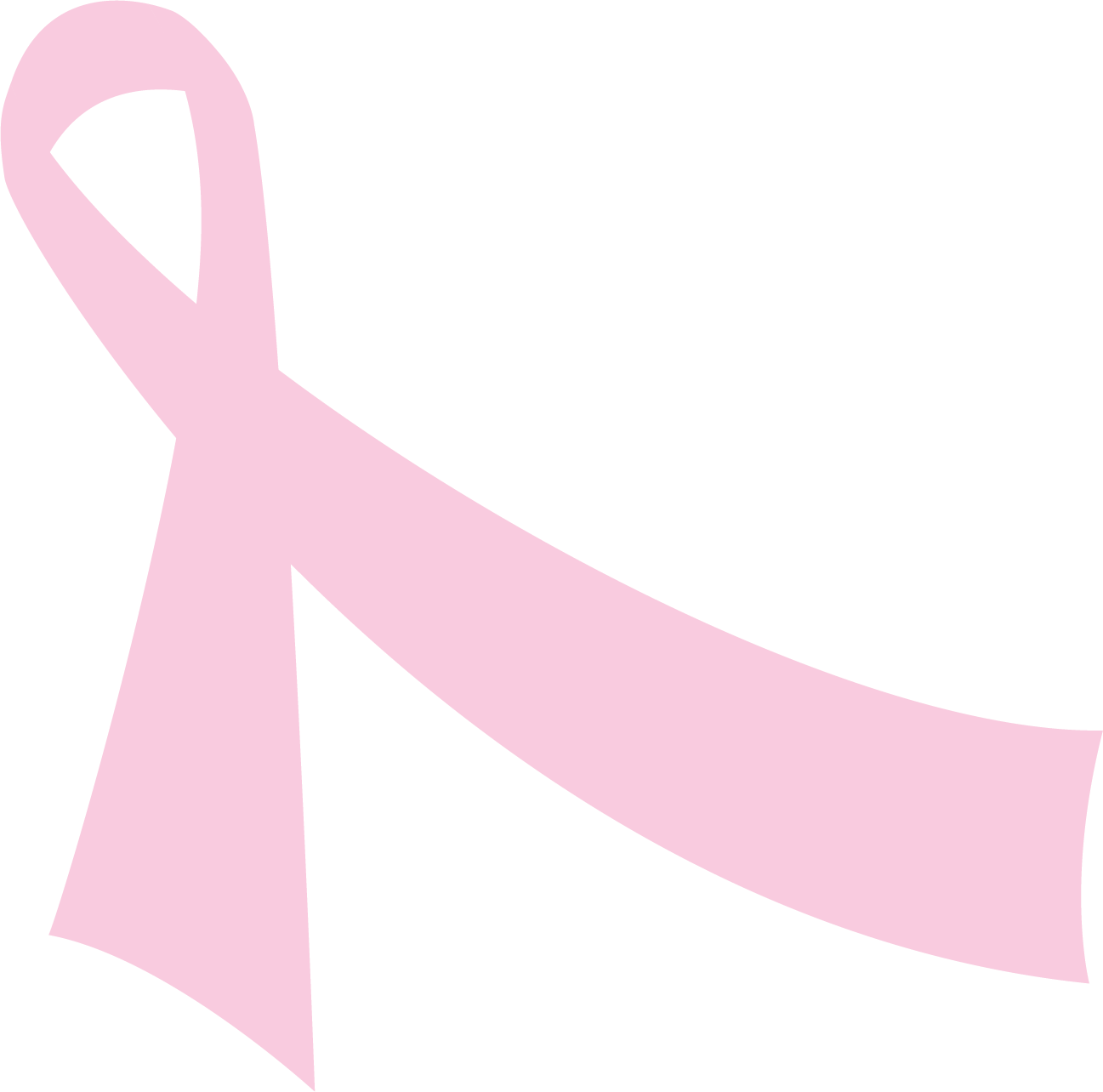 Annual TETWP Fundraising Events
Cattlemen's Days TETWP holds fun, uplifting, and exciting events each year to raise money that is used to support local cancer patients and their families.  Come to our events and help your neighbors while having a great time!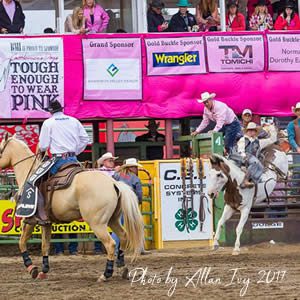 AMERICA'S #1 TETWP RODEO
We are honored again to be the #1 Tough Enough To Wear Pink fundraiser in the country and one of the top five PRCA Rodeo committees for the Hesston Sowing Good Deeds award out of over 800+ Rodeo committees.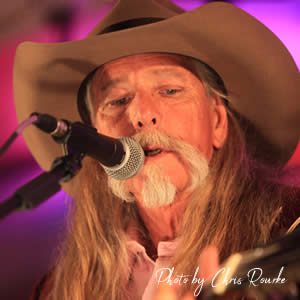 SONGWRITER SHUFFLE
Talented Nashville Singer-Songwriters. the finest homes in the Gunnison Valley, and incredible food. Enjoy an outdoor evening of live music and friendship in our majestic mountains.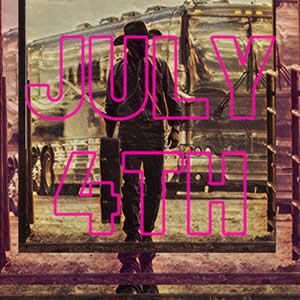 JULY 4TH PINKAPALOOZA
Music and attractions at the iBar Ranch.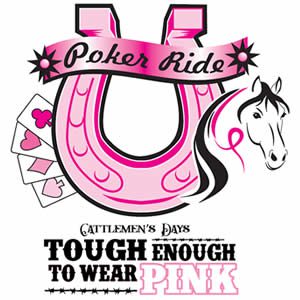 POKER RIDE & AMBUSH RANCH BBQ
Try your luck on horseback for TETWP. Enjoy a trail ride on your own horse through the gorgeous fall colors and see if you collect the cards for a winning poker hand! Then enjoy the fall colors while you celebrate PINK with a BBQ Lunch & Live Music.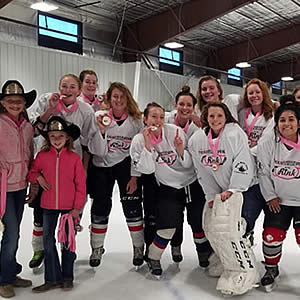 PINK IN THE RINK WOMEN'S HOCKEY TOURNAMENT
All proceeds are used for "Friends of Pink" to help local residents who have been diagnosed with breast cancer and need financial assistance.  Help these ladies kick cancer's butt!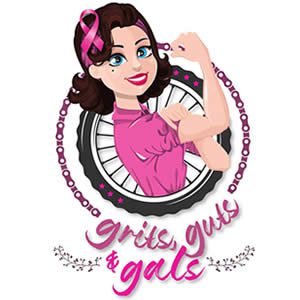 GRITS, GUTS, & GALS
Support the gO Initiative and Tough Enough to Wear Pink at this family fun event. Live music and BBQ. Support local non-profits while having a lot of fun.
We look forward to seeing you at our events throughout the year!
Please don't hesitate to reach out if you or someone you know needs help in their fight against cancer. We are here for you!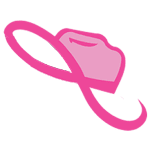 JULY 4th - TETWP Pinkapalooza Concert at I-Bar
JULY 6th - TETWP Songwriter Shuffle Concert
JULY 7th - 4-H Horse Show
JULY 8th - Ranch Rodeo (auction prior)
JULY 9th - Open Horse Show
JULY 10th - 4-H Dog Show, 4-H General Projects Awards Review
JULY 10th - Cowboy Poetry at the I-Bar
JULY 11th - 15th - 4-H General Projects displayed at Fairgrounds
JULY 11th - Watershed Barrel Races
JULY 12th - 4-H Rabbit Show
JULY 12th - Watershed Team Roping
JULY 12th - 15th - Evening Carnival
JULY 12th - Pioneer Banquet at the Elks Lodge
JULY 13th - PRCA Rodeo Slack
JULY 13th - 4-H & FFA Swine Show
JULY 13th - 4-H & FFA Sheep Show
JULY 13th - PRCA #1 TETWP Rodeo
JULY 13th - Parking Lot Party at 5B's Barbeque - Live Music
JULY 14th - 4-H & FFA Goat Show
JULY 14th - 4-H & FFA Cattle Show
JULY 14th - 4-H & FFA Round Robin Showmanship
JULY 14th - PRCA Patriot Night Rodeo
JULY 15th - Cattlemen's Days Parade
JULY 15th - Buyers BBQ, Scholarship, Cattlemen's Junior Livestock Auction
JULY 15th - PRCA Gunnison Ranchland Legacy Rodeo
JULY 16th - Cowboy  Church at the Fairgrounds